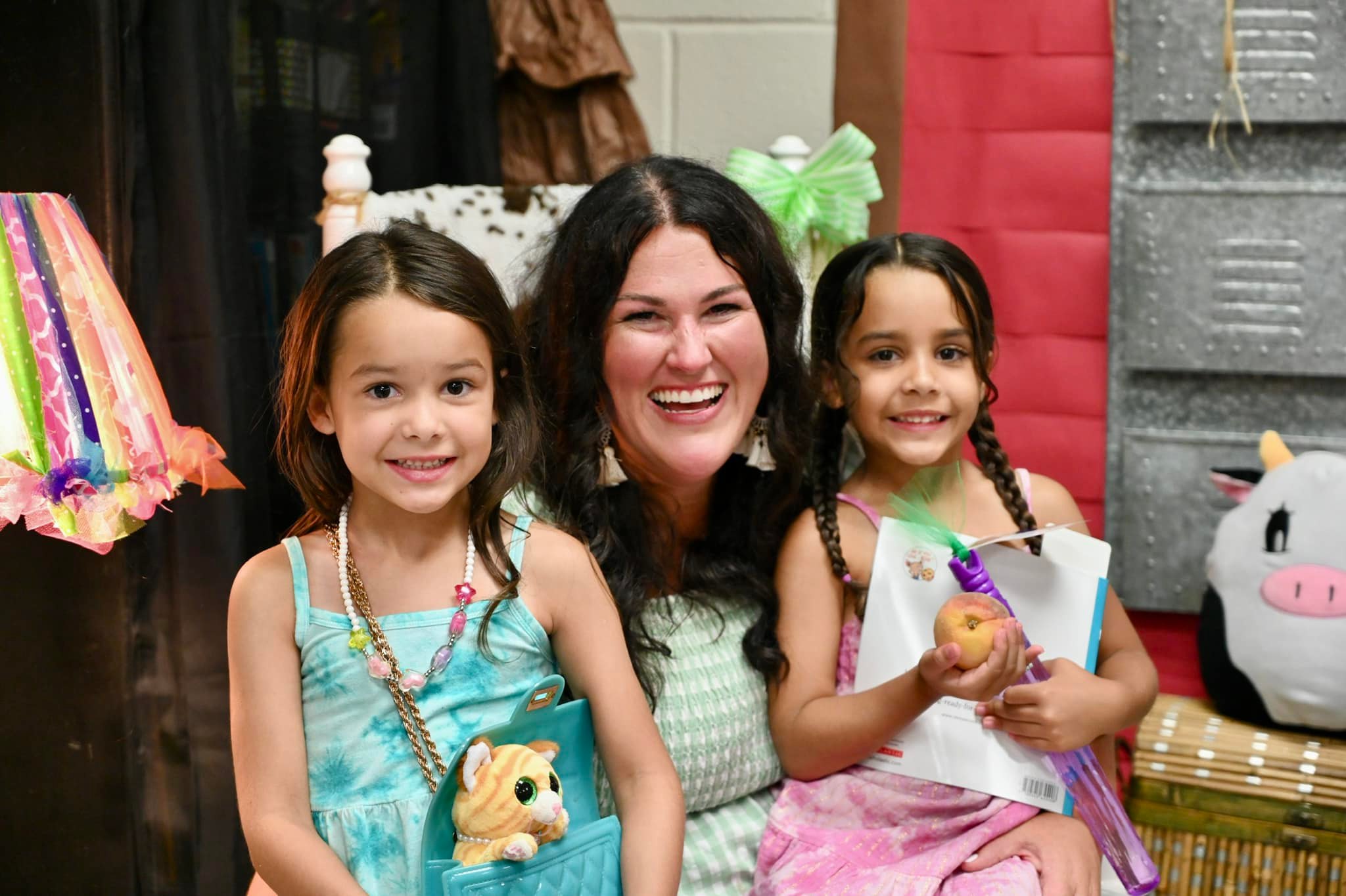 FIRST WEEK SUCCESS
We had a wonderful first week at The Heights! Adventure Awaits for all of our Happy Campers!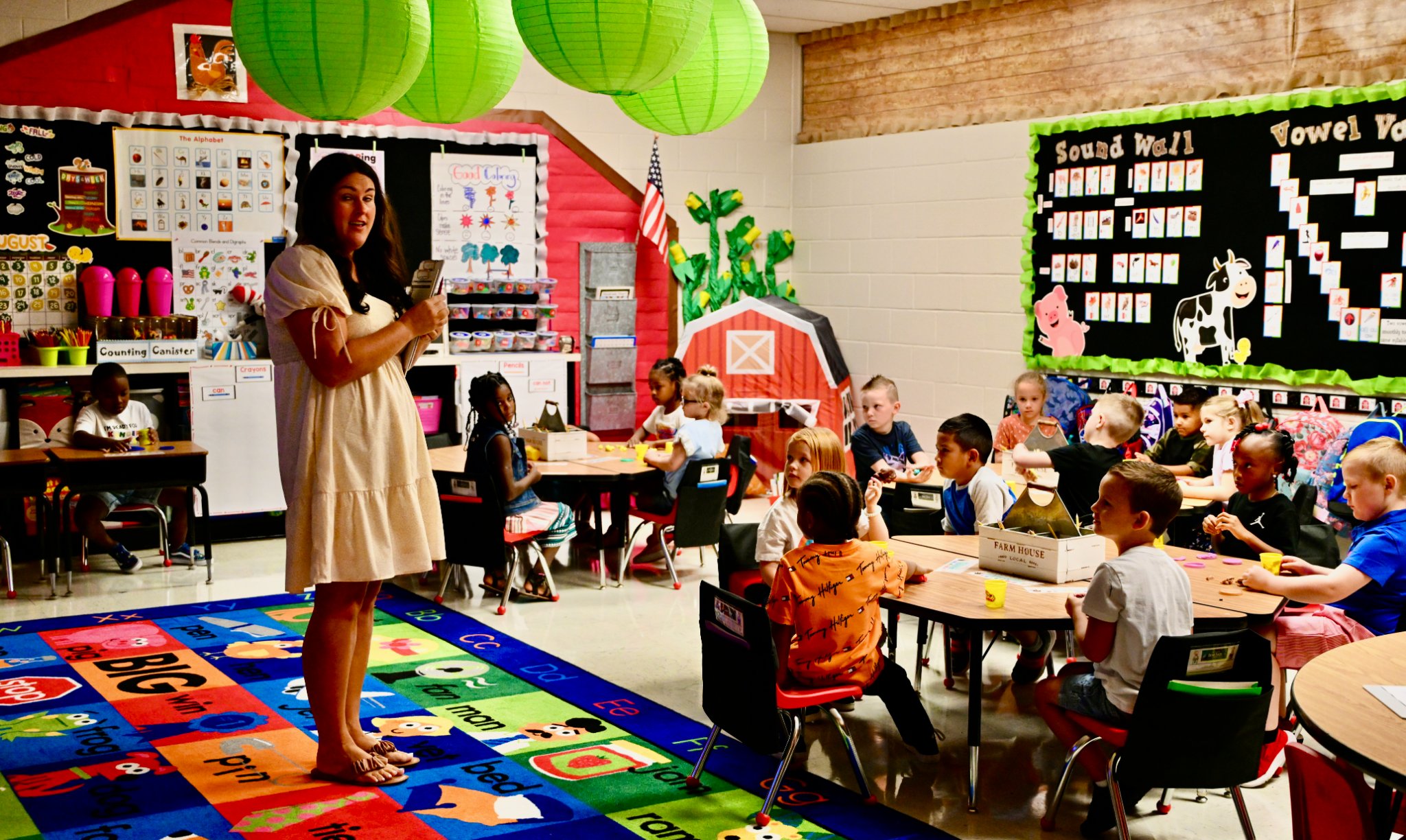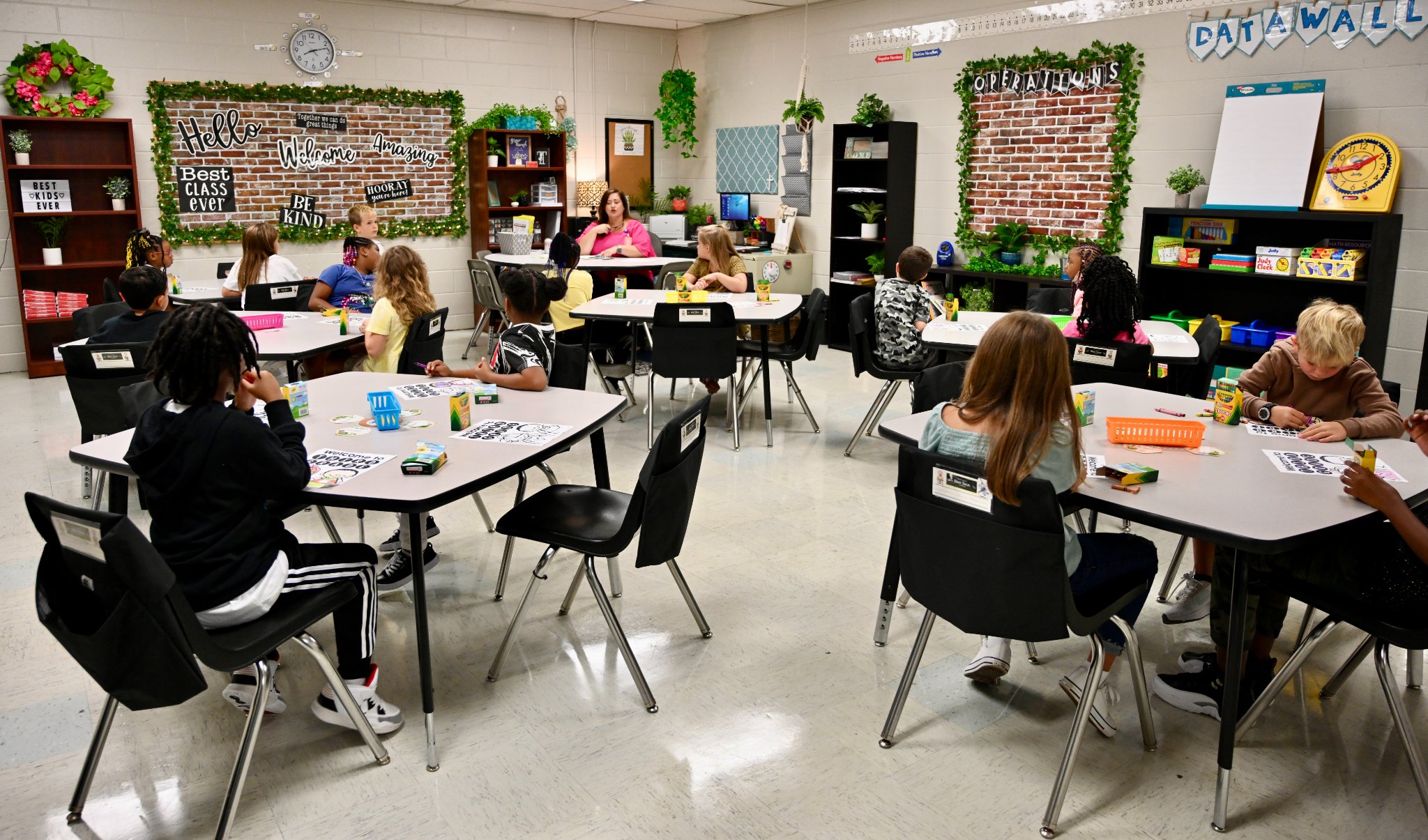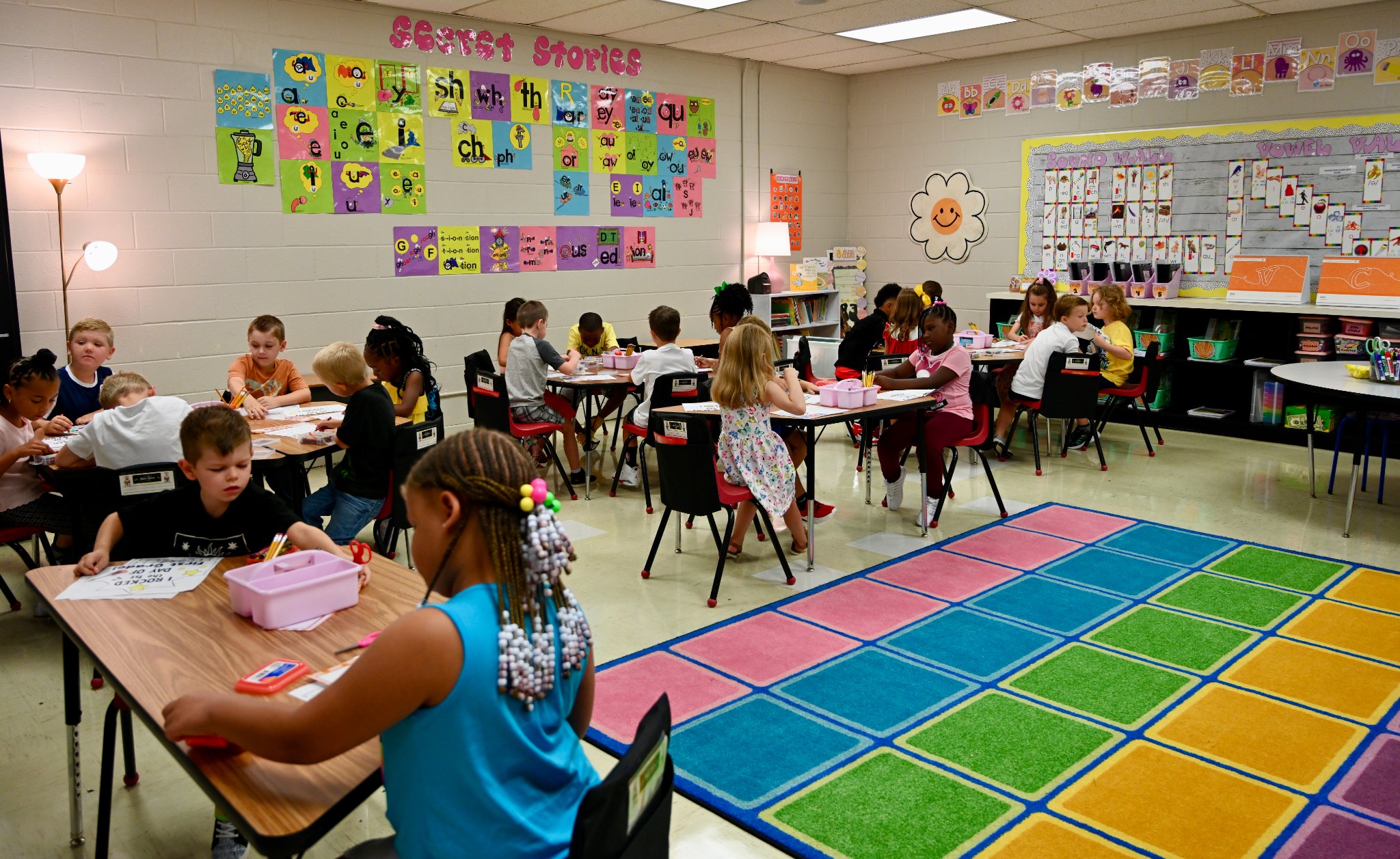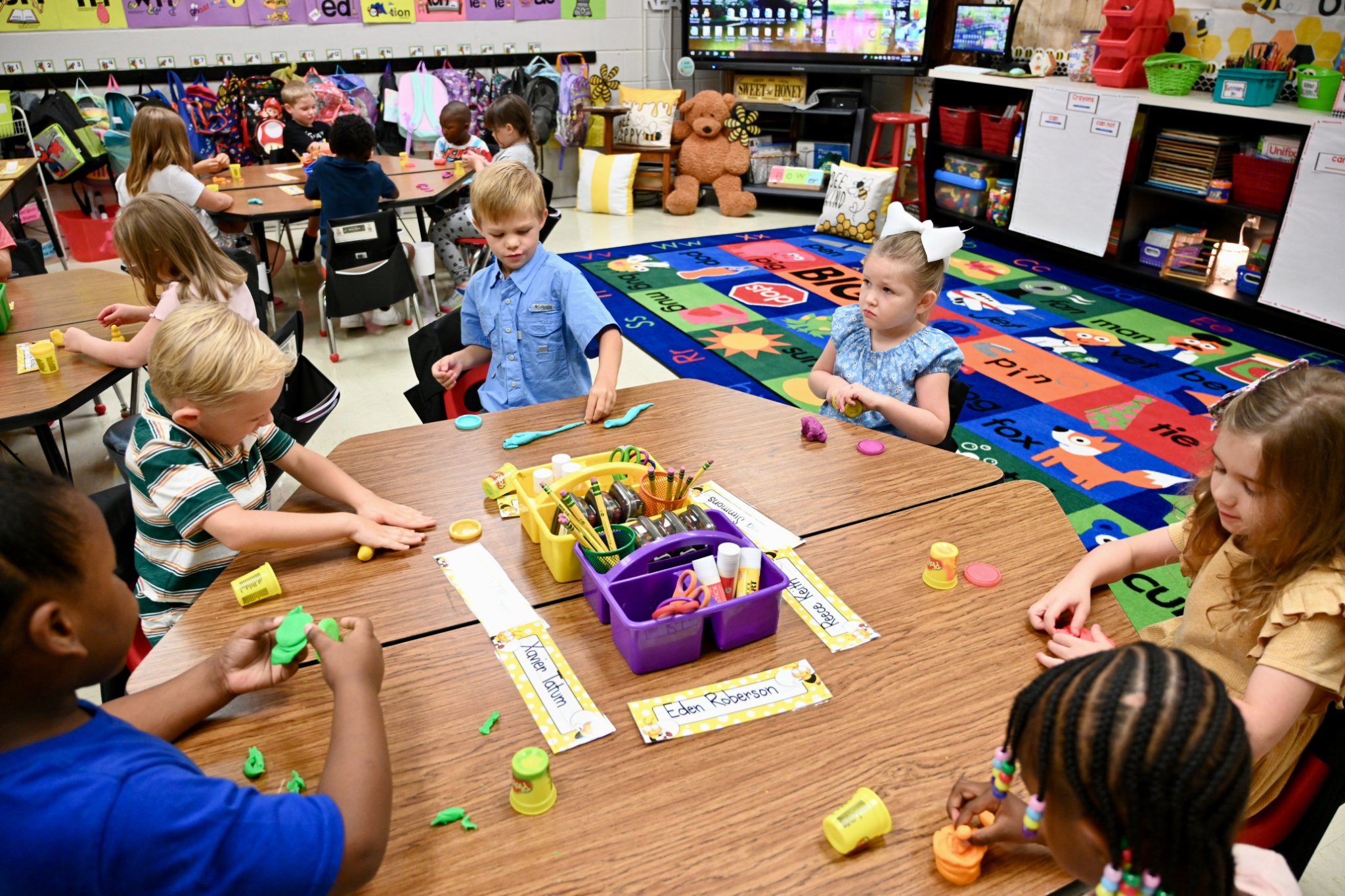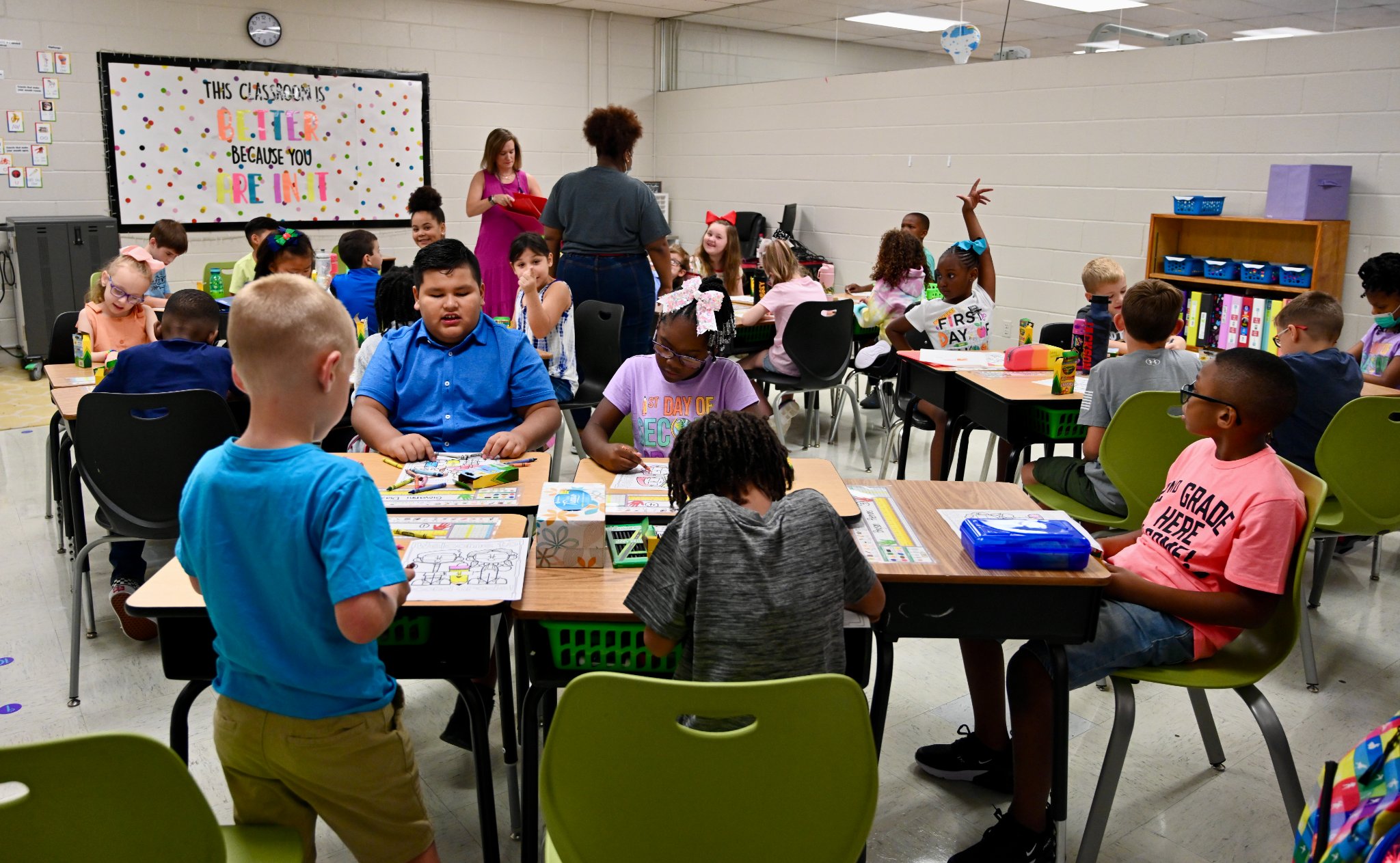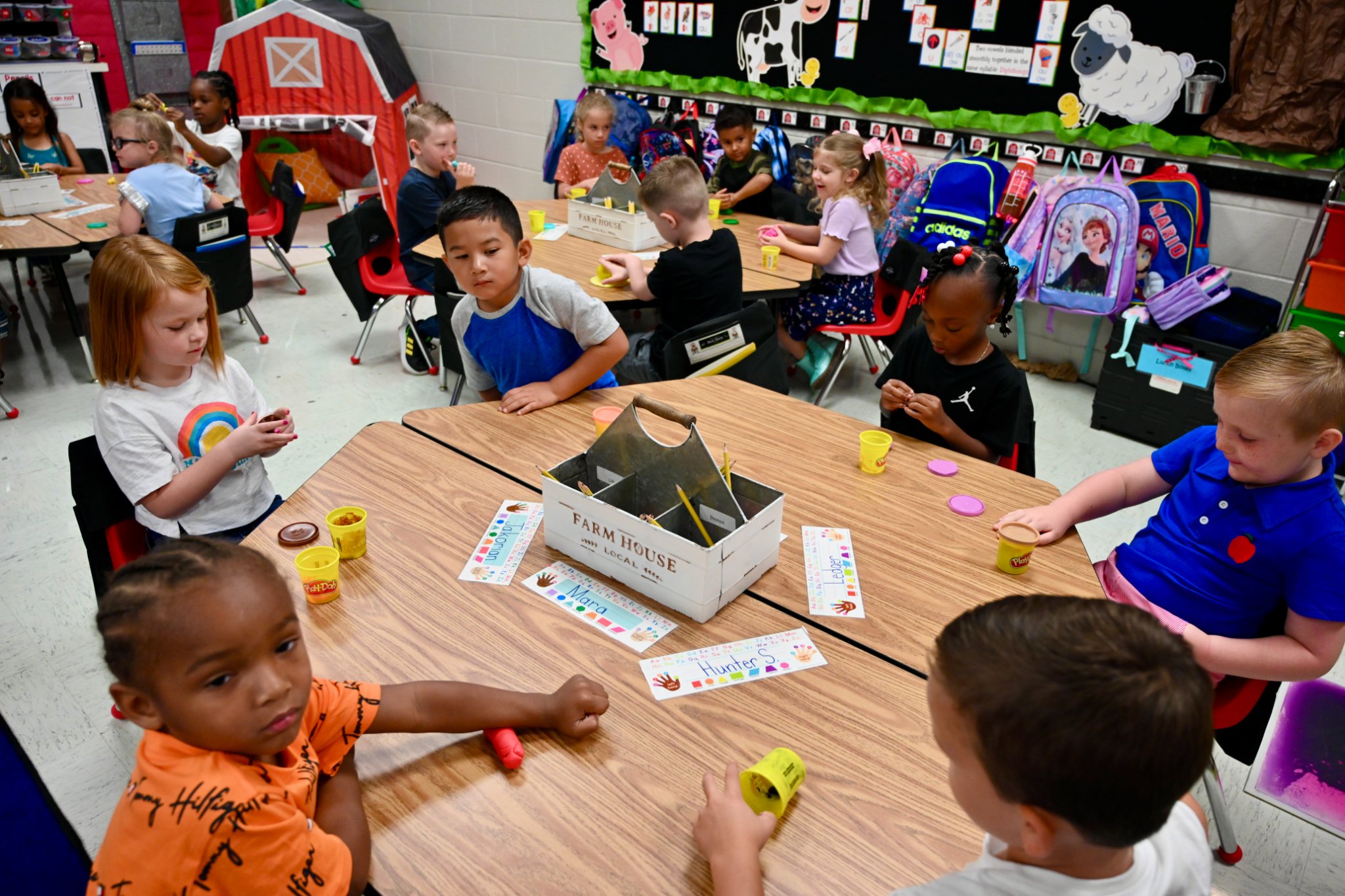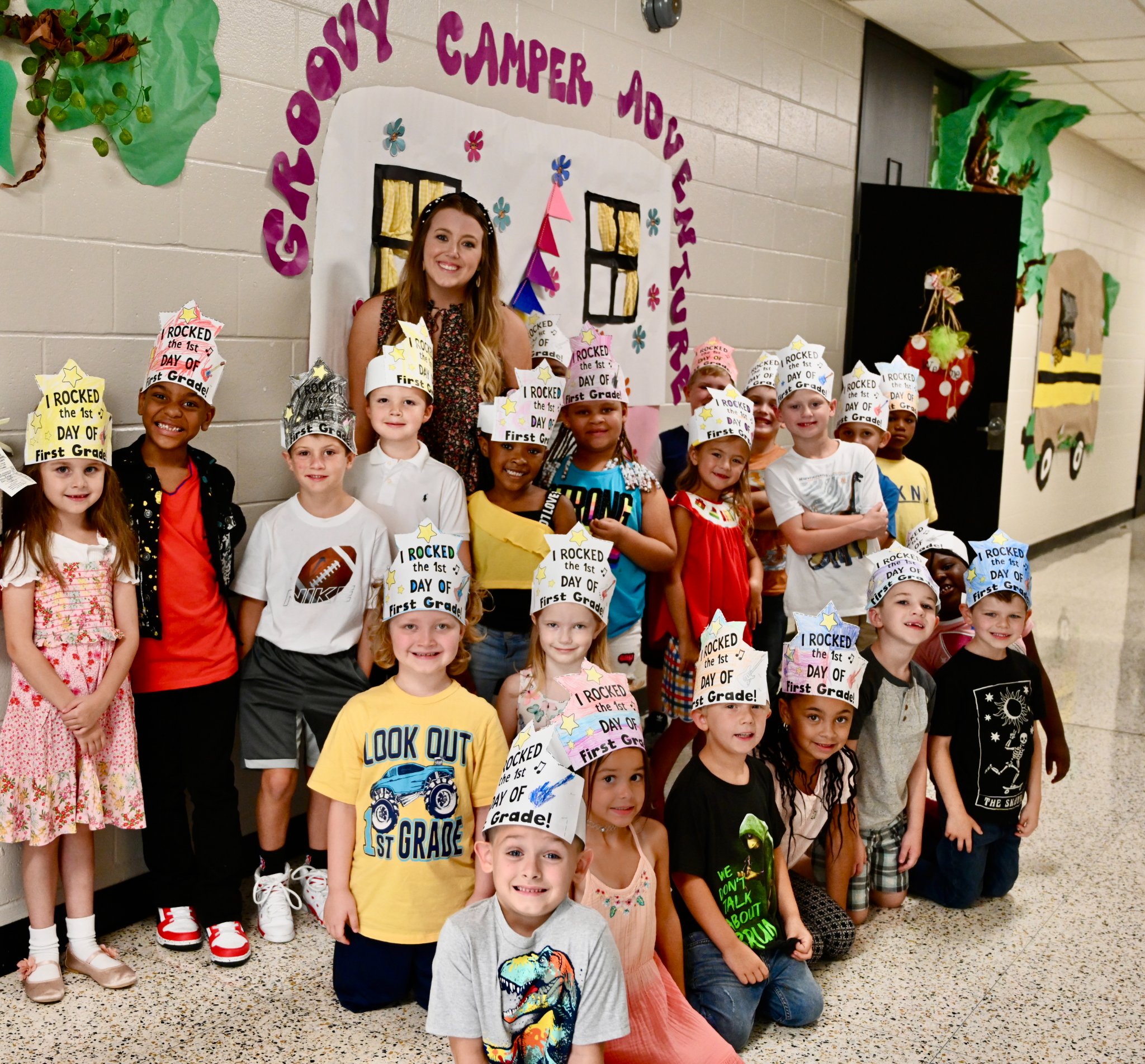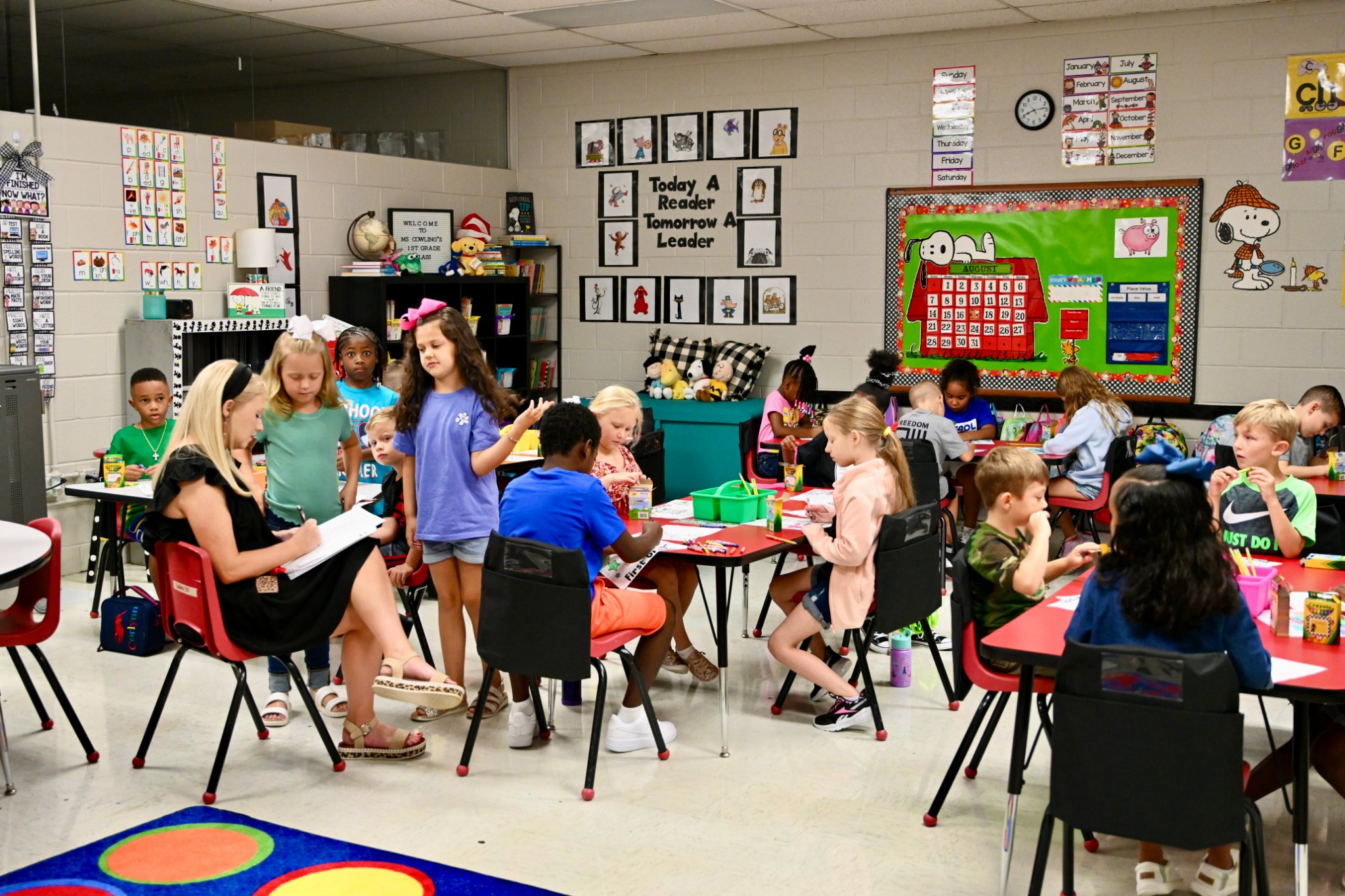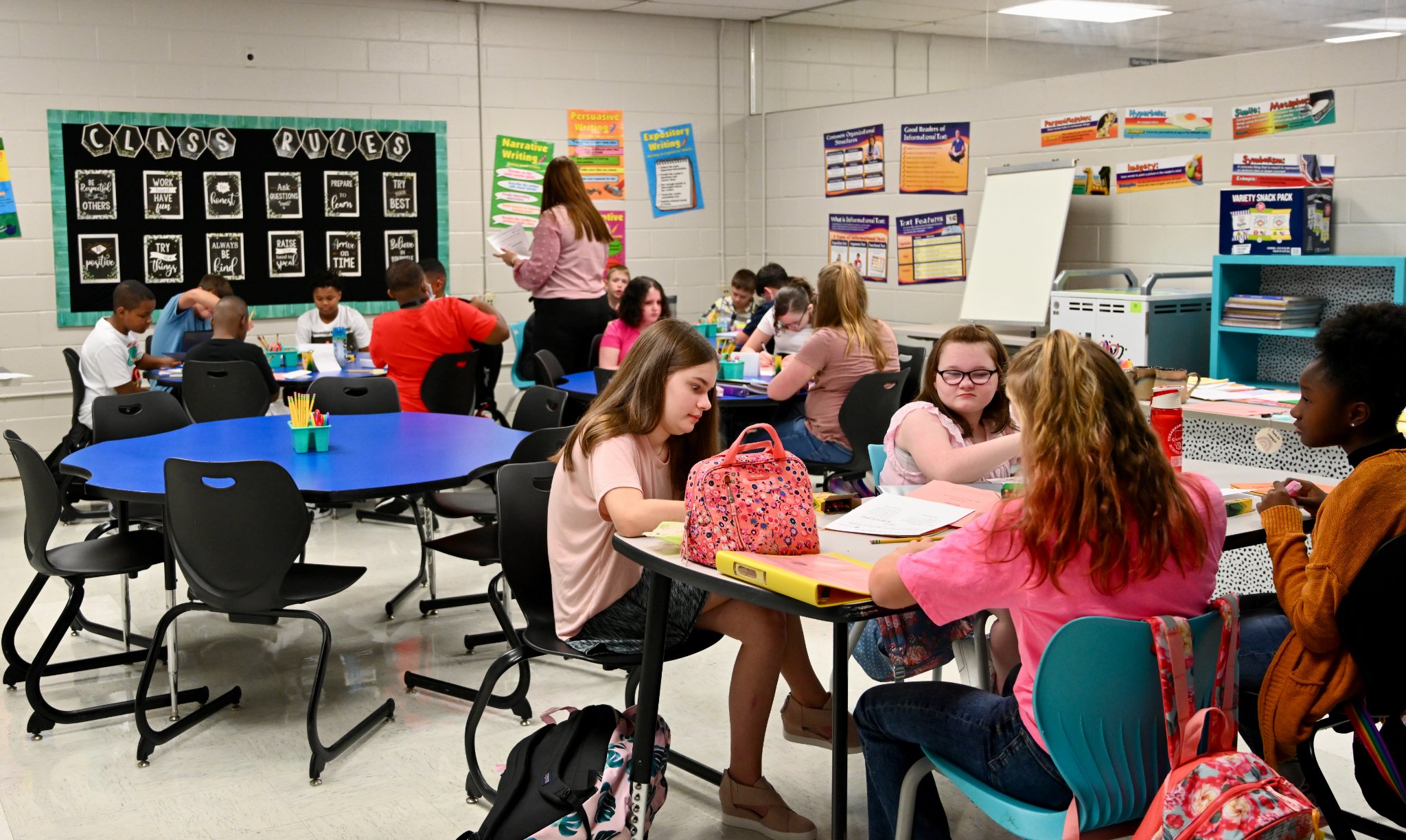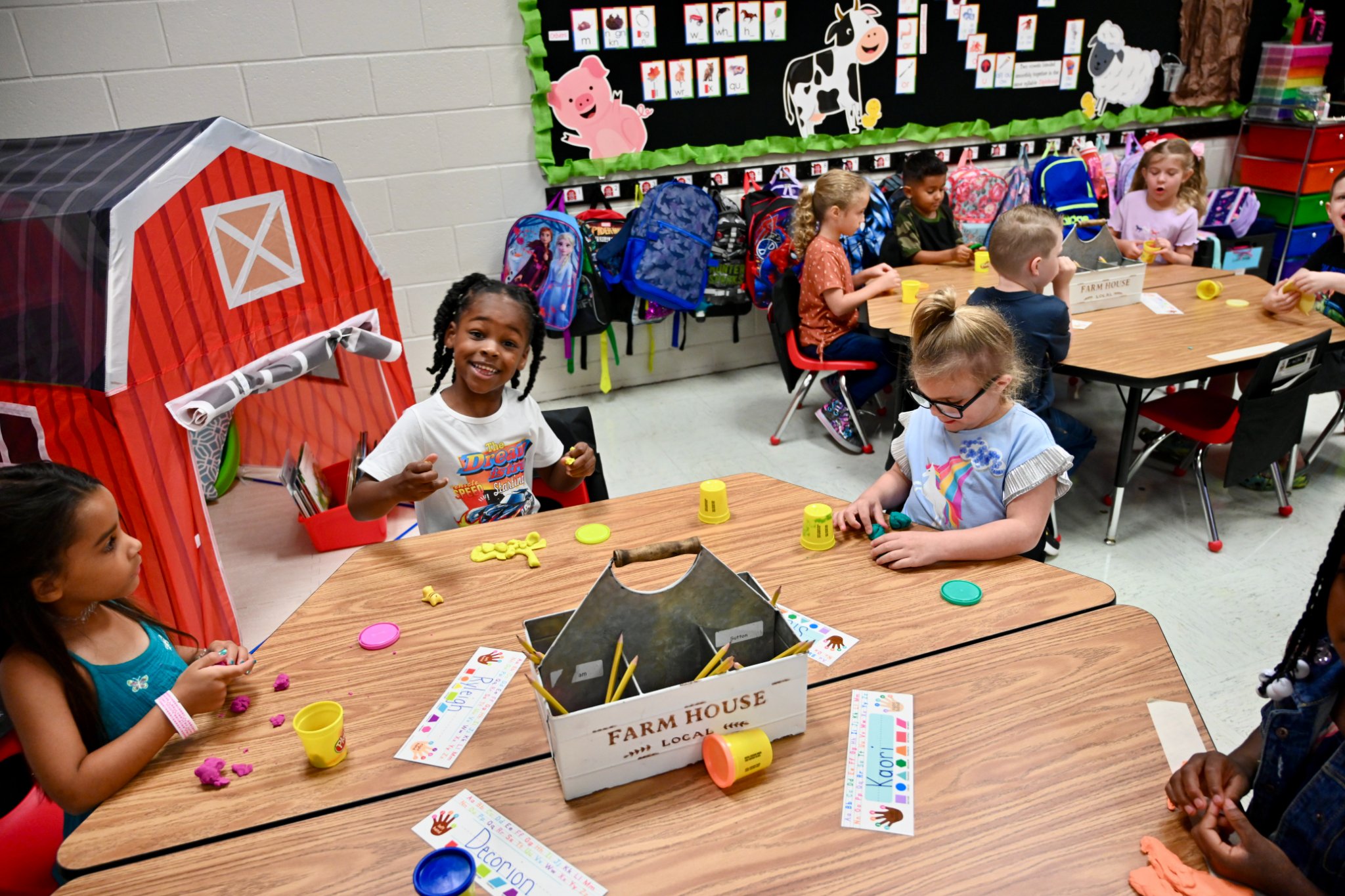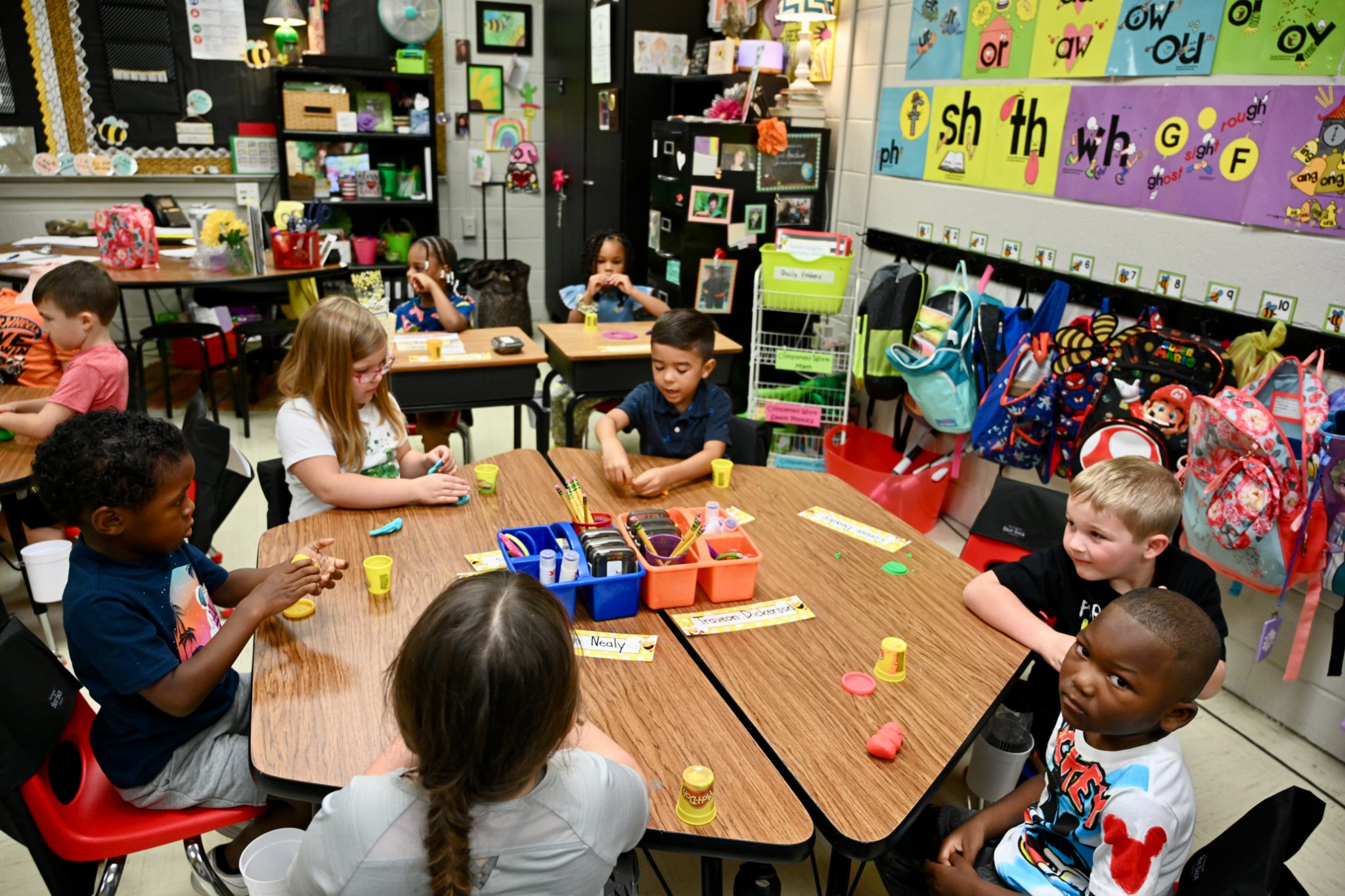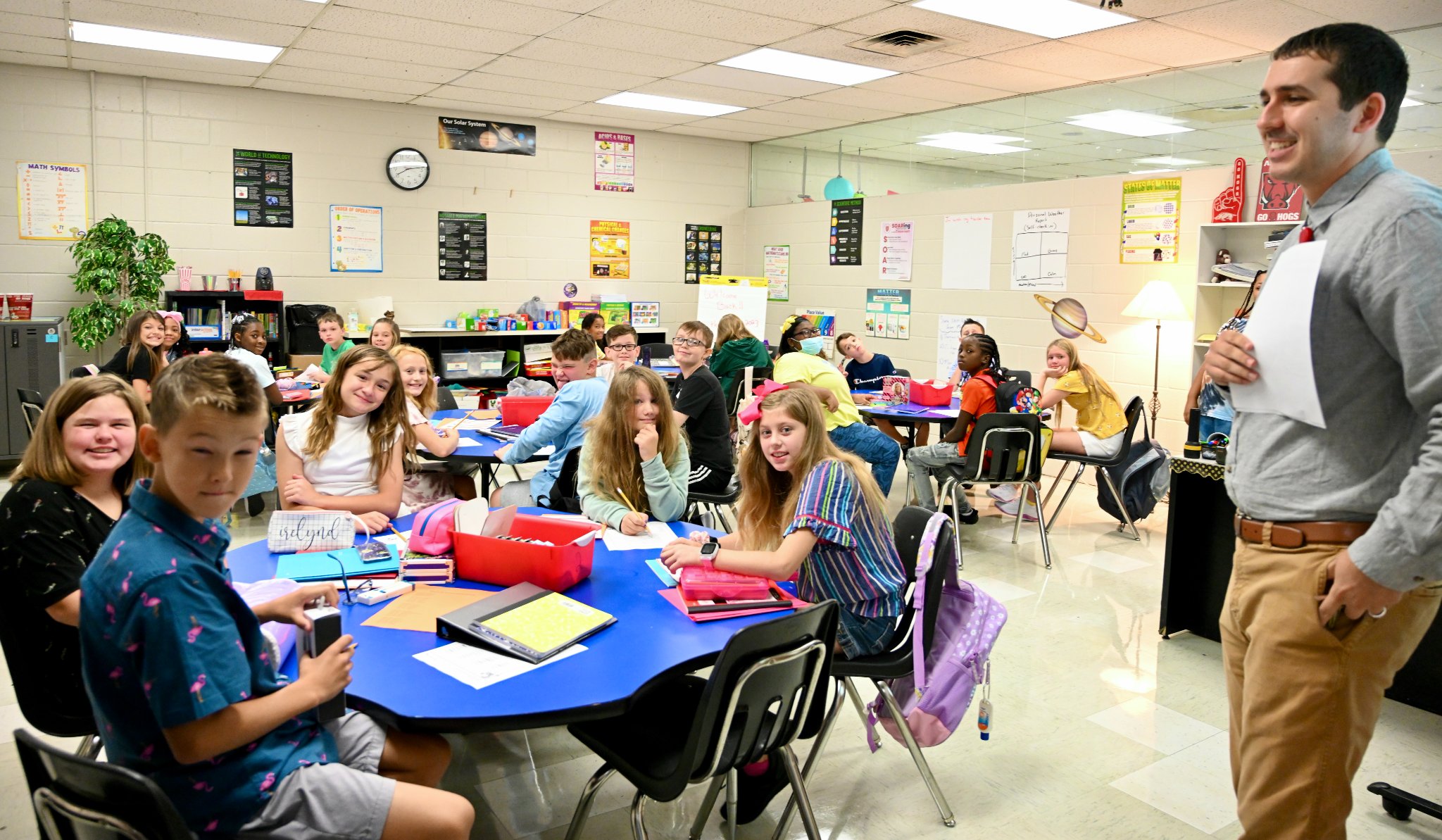 Razorback Leaders at The Heights!
We want to thank our leaders at Arkansas High School for welcoming us to The Heights this morning! What a great way to start our Thursday! Our fifth and sixth grade leaders have been helping everyone with breakfast procedures as well. We are so glad to have young leaders who step up each and every day!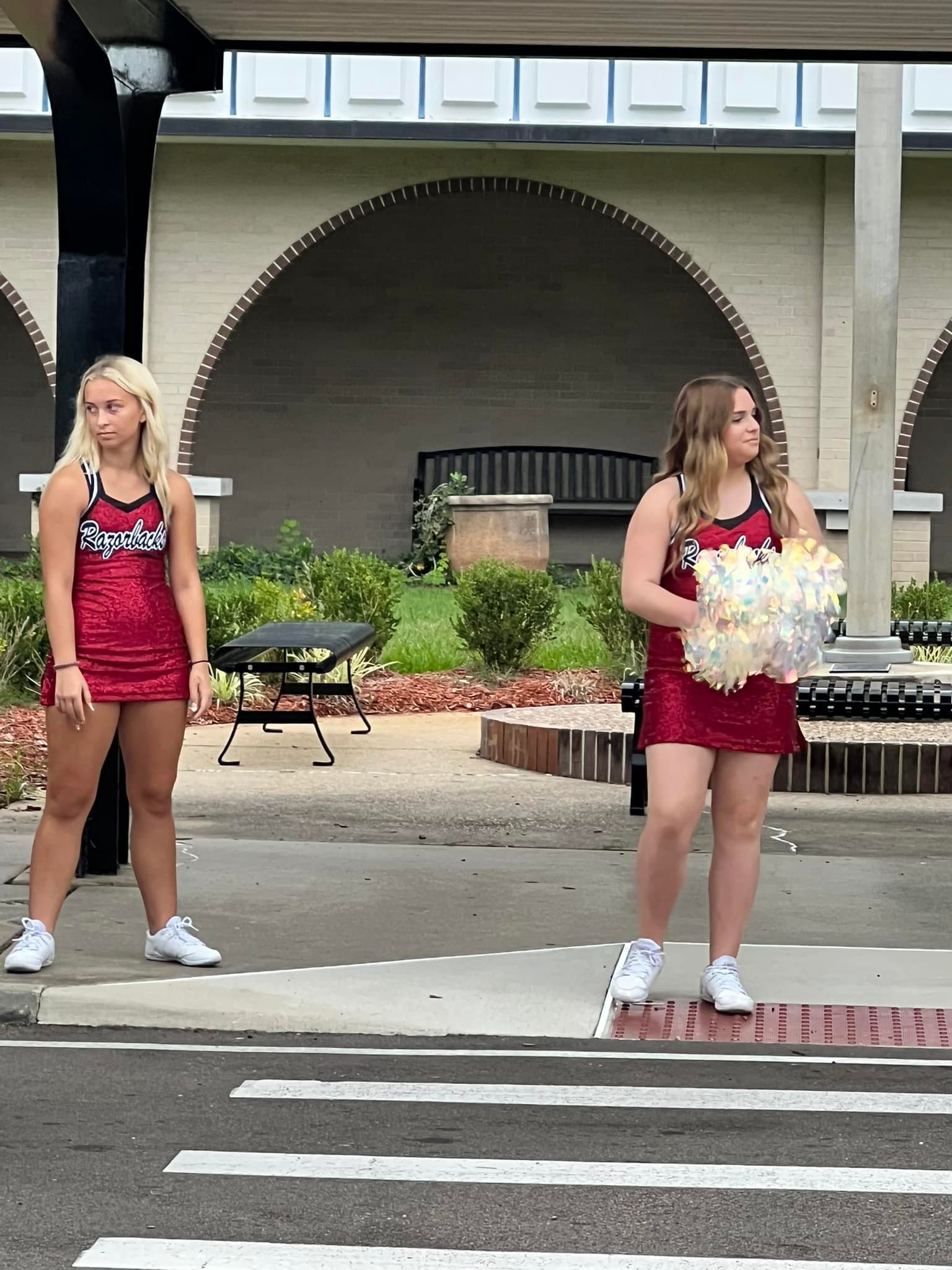 Goodies with Grandparents
We want to thank all of our Grandparents for coming to The Heights today! We are so thankful for families who show up for us again and again! You make The Heights a home away from home! #TheHeightsWay