Hello Heights Families, With Pikmykid, dismissal is becoming easier by the day! If you are a car rider, the most efficient method will be to "announce" when you arrive through the app. This is a manual operation and will not automatically occur when you arrive. This greatly speeds up the dismissal process and ensures the safety and whereabouts of your student(s). If you are unable to announce, please have your student's ID(s) or car tag readily available. If your pickup mode has changed for your student(s), please update within the app before announcing. If you have any issues, please EMAIL Ms. Watt at
stephanie.watt@tasd7.net
or Mr. Patterson at
jeffery.patterson@tasd7.net
.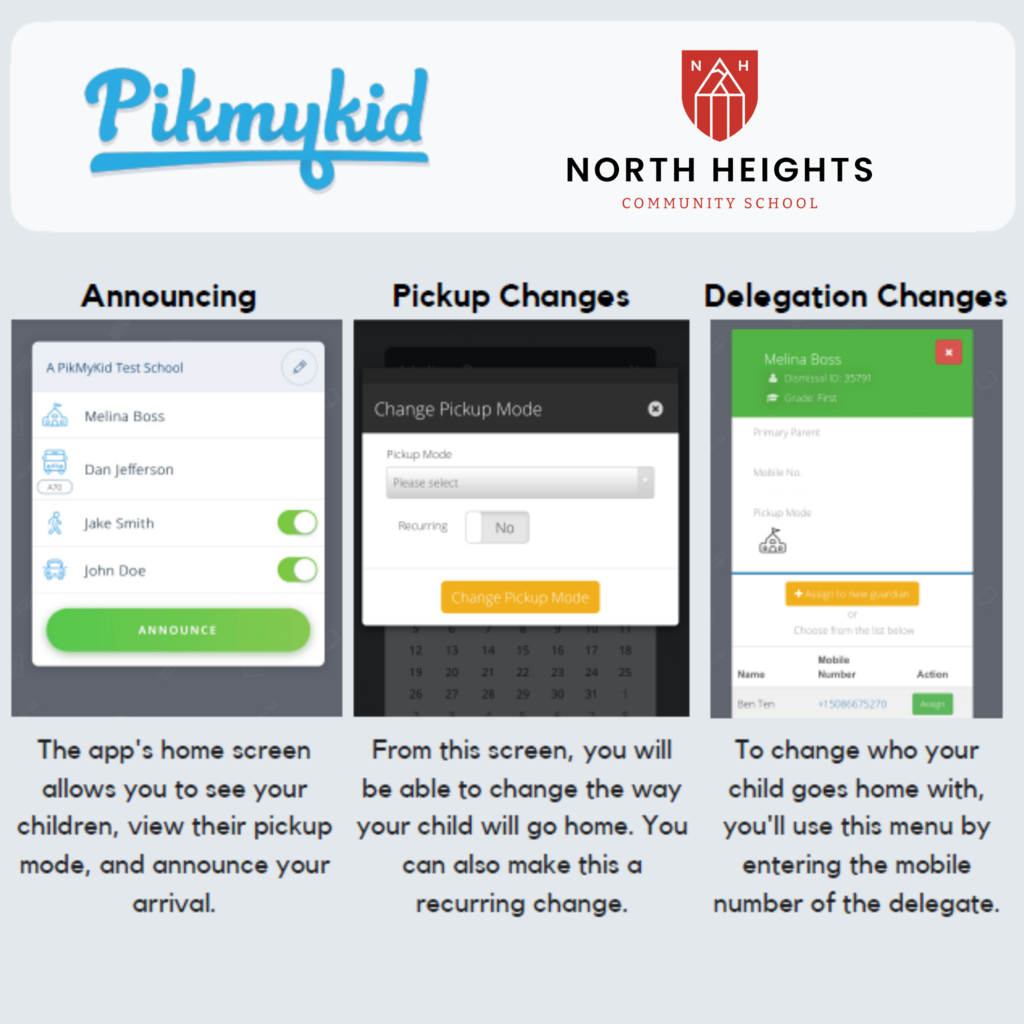 The Texarkana Arkansas School District is accepting nominations for Distinguished Alumni for the 2022 - 2023 school year. Nominations will be accepted through Tuesday, January 31, 2023. The following criteria must be met to be designated Distinguished Alumni: 1. Must be recognized as having made outstanding contributions in business, professional, or vocational endeavors. 2. Must be a person of high moral character and integrity. 3. Must be an individual who recognizes and supports public education. 4. Must be a graduate of Arkansas High School, Washington High School, or North Heights High School. Click for form:
https://forms.gle/TBH7eb45ycU7BeiV7

One week from today, Wednesday, Feb. 1, 2023, we are celebrating 100 days of learning! Join in on the fun by dressing up like you're 100 years old or decorating a plain T-Shirt with 100 items! We can't wait to see all your creativity!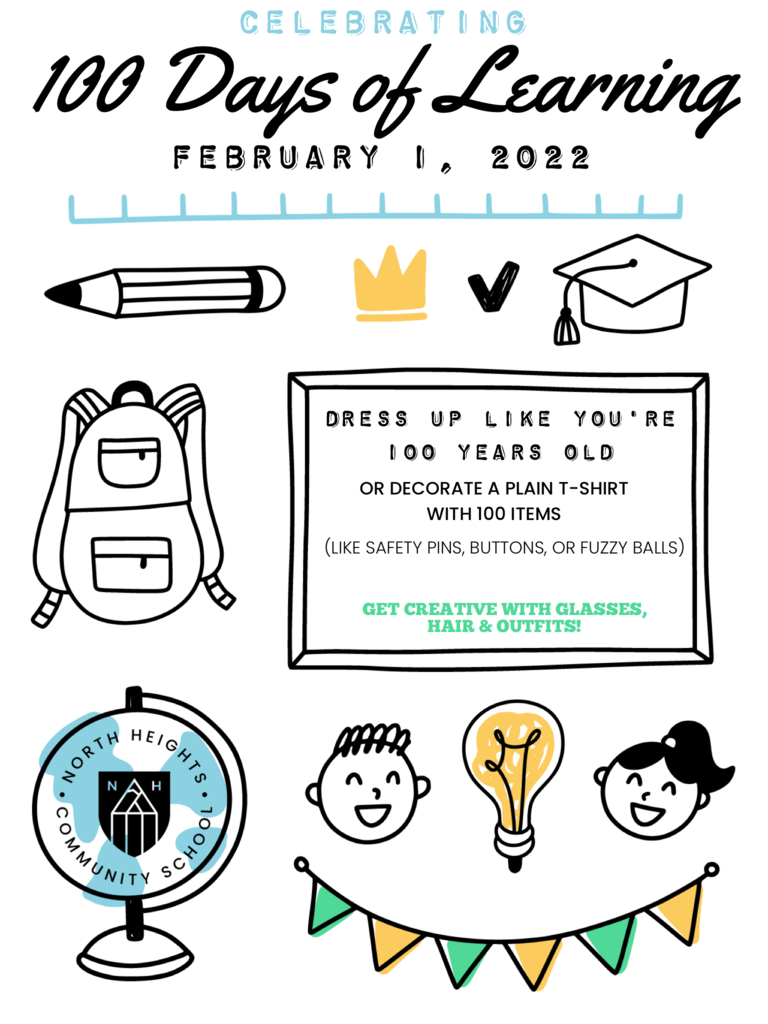 Our next Lunch on the Lawn event will be on Feb. 3. The form must be submitted by Wednesday, Feb. 1, by 3:30 PM on the Wednesday before the event to allow for necessary planning and accommodations. Only parents' and guardians' names on the list will be able to attend. Please email Ms. Watts at
stephanie.watts@tasd7.net
if you need to make a last-minute change. Between 7:30 am and 3:30 pm, you can expect a reply. We hope to see you soon! Don't forget your picnic blankets to spend time with your students outside and eat as a family. We look forward to seeing you soon! K-2 Lunch: 11:00-11:30 am 3-6 Lunch: 12:00 - 12:30 pm Sign up here:
https://forms.gle/xFERW46W9Yj5usvD8

Attention Heights Families, Class Photos will take place Thursday, January 19th 8 x 10 - $12.00 5 x 7 - $8.00 Cash, Check, or Money Order will be accepted the day of.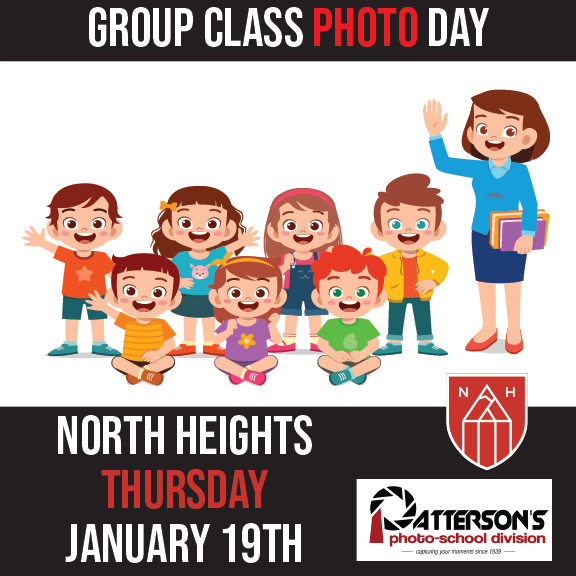 The Arkansas High School Razorback Redline will be sponsoring a dance clinic on Saturday, January 28th in the Arkansas High Razorback Gym. All students, grades kindergarten through 8th grade, are invited to attend. Attendees will learn stretch techniques, stand dances, and a group dance that they will perform at the Arkansas High Varsity Girls Basketball Game on Friday, February 3rd. Cost of the clinic is $30 and includes dancer participation in the clinic, t-shirt, and dancer plus two parent admission tickets to the basketball game. All registration and payments will be done digitally - dancers must pre-register to be able to participate. Please use the following link for registration and payment submission. Additional information is available at
www.tasd7.net
.
https://tinyurl.com/MiniRedlineClinic2023

Good afternoon Heights Families, Our 2022-2023 Fall Semester Awards Assembly will take place Friday, January 13, 2023. K/1st Grade - 8:15-8:45 2nd/3rd Grade - 9:15-9:45 4th/5th/6th Grade - 10:15-10:45 Please arrive 15 minuets early with a valid ID to check in at the front office. We appreciate your cooperation and are excited to celebrate your students accomplishments.

Welcome back, Heights families! If you are a car rider, remember to display the car tags sent home or have your student's three-digit ID number(s) readily available to tell the dismissal team. This will allow us to enter your child into the dismissal line manually. The most efficient and expedient method for car riders or parent walk-ups will be to "announce" when you arrive through the app. You will only be able to announce after 2:00 pm and within limited proximity of the campus. If you have any pickup changes, please make those in the app by 1:30 p.m. Also, the app will be used to communicate the release of buses and after-school releases. If you have any issues connecting to your student in the app, please EMAIL Ms. Watt at
stephanie.watt@tasd7.net
or Mr. Patterson at
jeffery.patterson@tasd7.net
. Email is the best mode of contact to ensure a prompt response for fixing technical issues. Thank you for your cooperation in this matter. Have a wonderful day!

Did you know January is School Board Recognition Month? TASD school board members serve students and represent their communities. Board members face complex and demanding challenges. They spend many hours serving their schools, students, and communities. Be sure to thank a school board member this month. Jesse Buchanan, President; Larry Manley, Vice President; Vickie Lacy, Secretary; Frank Coleman, Amy Leslie, Sandra Rhone, and Pam Winchell.

If anyone other than the primary guardian will be picking up, you will delegate the person(s) within the app so the dismissal team can view the authorized individuals. You will also provide car tags to those delegates. We will be more flexible as we transition today, Monday, and Tuesday. After we return from Christmas break, we will fully implement the dismissal procedures from car riders, parent walk-ups, bus riders, and dismissal changes. Other features will soon follow. We appreciate your cooperation and flexibility. If you need additional car tags or have trouble registering in the app, please EMAIL Ms. Watts at
stephanie.watts@tasd7.net
.


The Heights Read-A-Long will take place Monday, Dec. 19, and Tuesday, Dec. 20. Parents/Guardians who have signed up for VIPs will be allowed to come read to our students. If you have questions about signing up for VIPs, please get in touch with Ms. Cox at
kathryn.cox@tasd7.net
.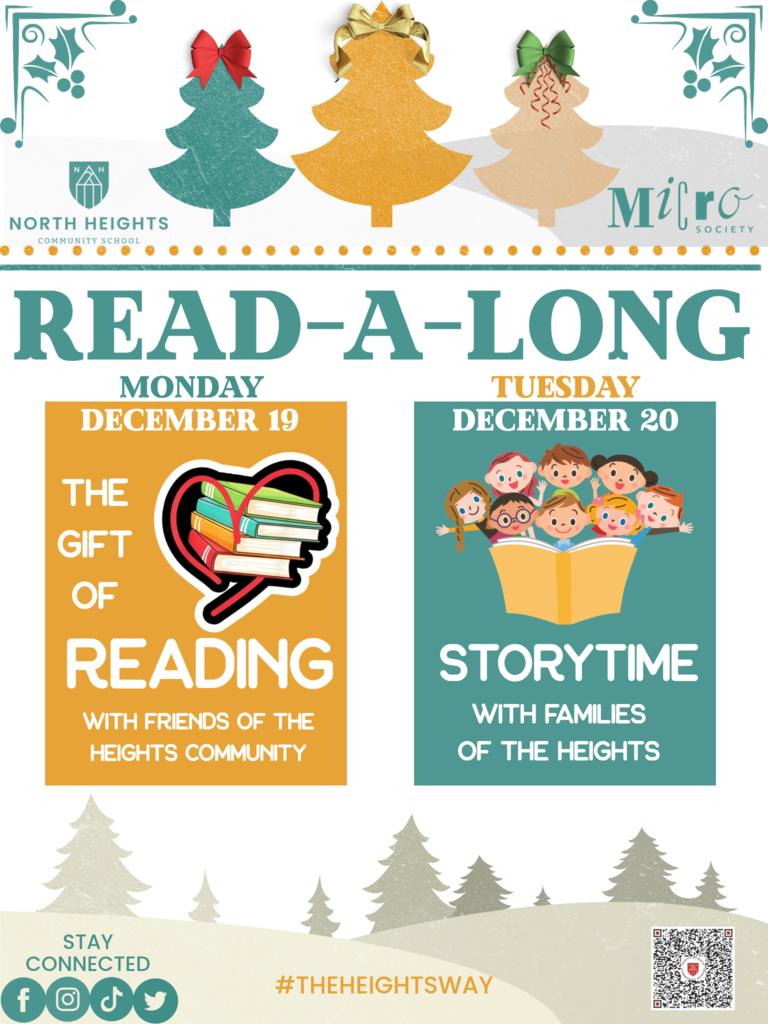 Parent's & Guardians, Please be on the lookout for an important letter coming home within the next week regarding our new dismissal procedures and tool, Pikmykid. Please be patient and flexible as we transition to this new platform, for this will help ensure the utmost safety of your child.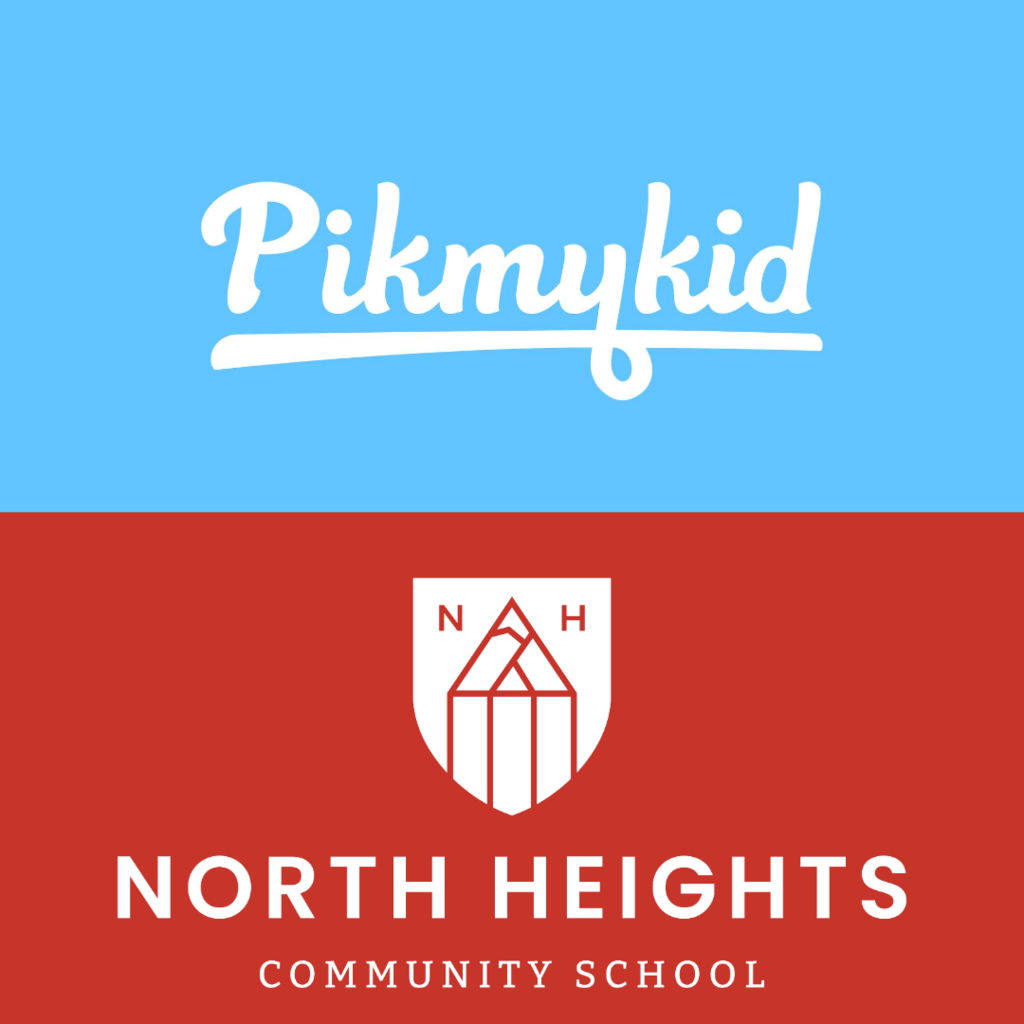 ​Friday, December 16, is all things Christmas! Wear your coziest school-appropriate festive pajamas, watch a holiday movie with popcorn and hot cocoa, and celebrate the season with all your friends with classroom parties! ***Note*** Per the district's request, no visitors will be allowed on campus during the event due to the rising flu, RSV, and Covid cases.

Hello Heights Community, STAR Testing and Universal Screeners will take place over the next few weeks, so please make notes of the following dates. Attendance is of utmost importance. Universal Screeners Dec. 5 - Kindergarten Dec. 6 - 1st Grade Dec. 7 - 2nd Grade STAR Test Dec. 12 - 5th/6th Grade Dec. 13 - 3rd/4th Grade Jan 17 & 18 - Kinder-2nd Grade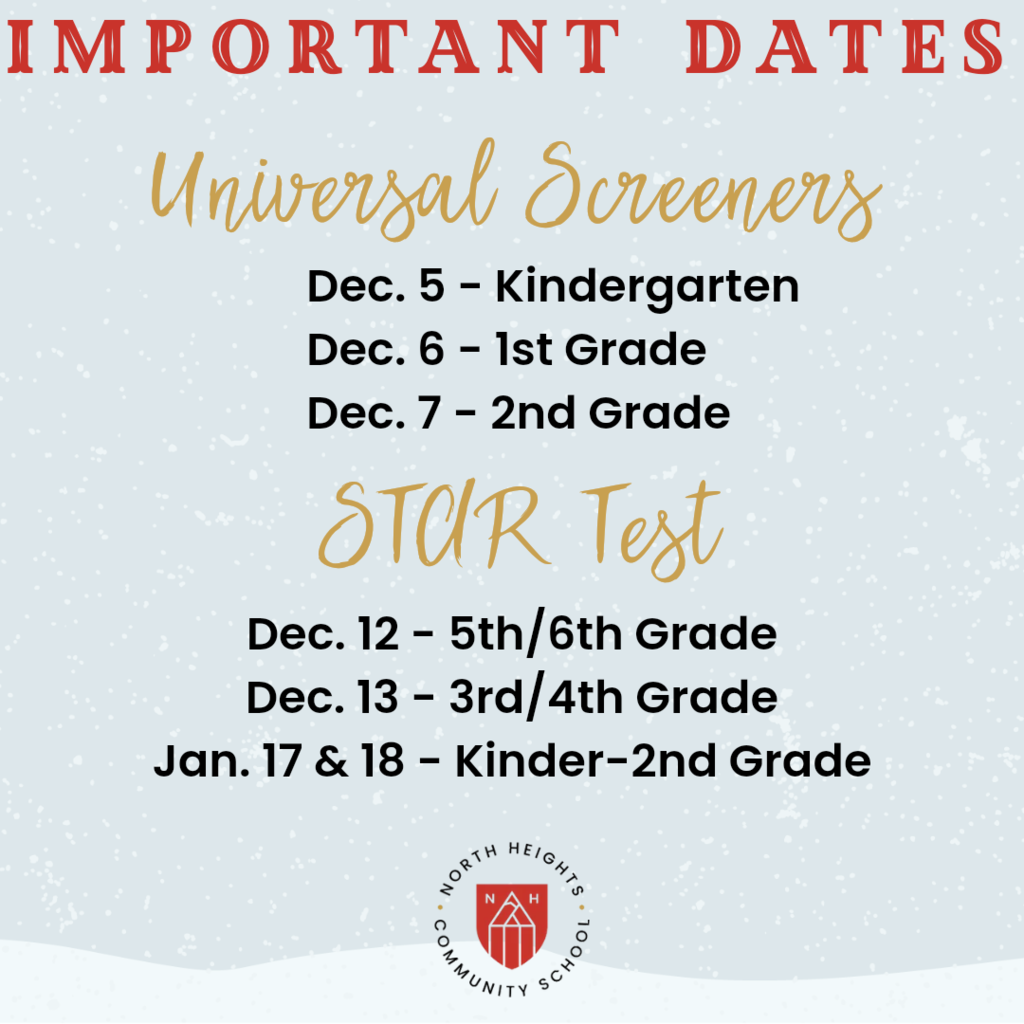 𝙄𝙩'𝙨 𝙩𝙝𝙚 𝙢𝙤𝙨𝙩 𝙬𝙤𝙣𝙙𝙚𝙧𝙛𝙪𝙡 𝙩𝙞𝙢𝙚 𝙤𝙛 𝙩𝙝𝙚 𝙮𝙚𝙖𝙧! 𝙅𝙤𝙞𝙣 𝙪𝙨 𝙛𝙤𝙧 𝙖 𝙘𝙚𝙡𝙚𝙗𝙧𝙖𝙩𝙞𝙤𝙣 𝙤𝙛 𝘾𝙝𝙧𝙞𝙨𝙩𝙢𝙖𝙨 𝙛𝙪𝙣 𝙖𝙣𝙙 𝙘𝙝𝙚𝙚𝙧! Fully decorated Christmas Trees, Student/Teacher, made décor, and NEW AUCTION ITEMS are up for grabs this year at the Festival of Trees. Here are just a few of the special privileges & experiences available for bidding. -Breakfast with your teacher -First in Car Line for 2023 -Reserved seating for events in the gym for 2023 -Family photoshoot -Lunch with a football player -Gym naming rights -A police escort to school -Class Party AND SO MUCH MORE! #TheHeightsWay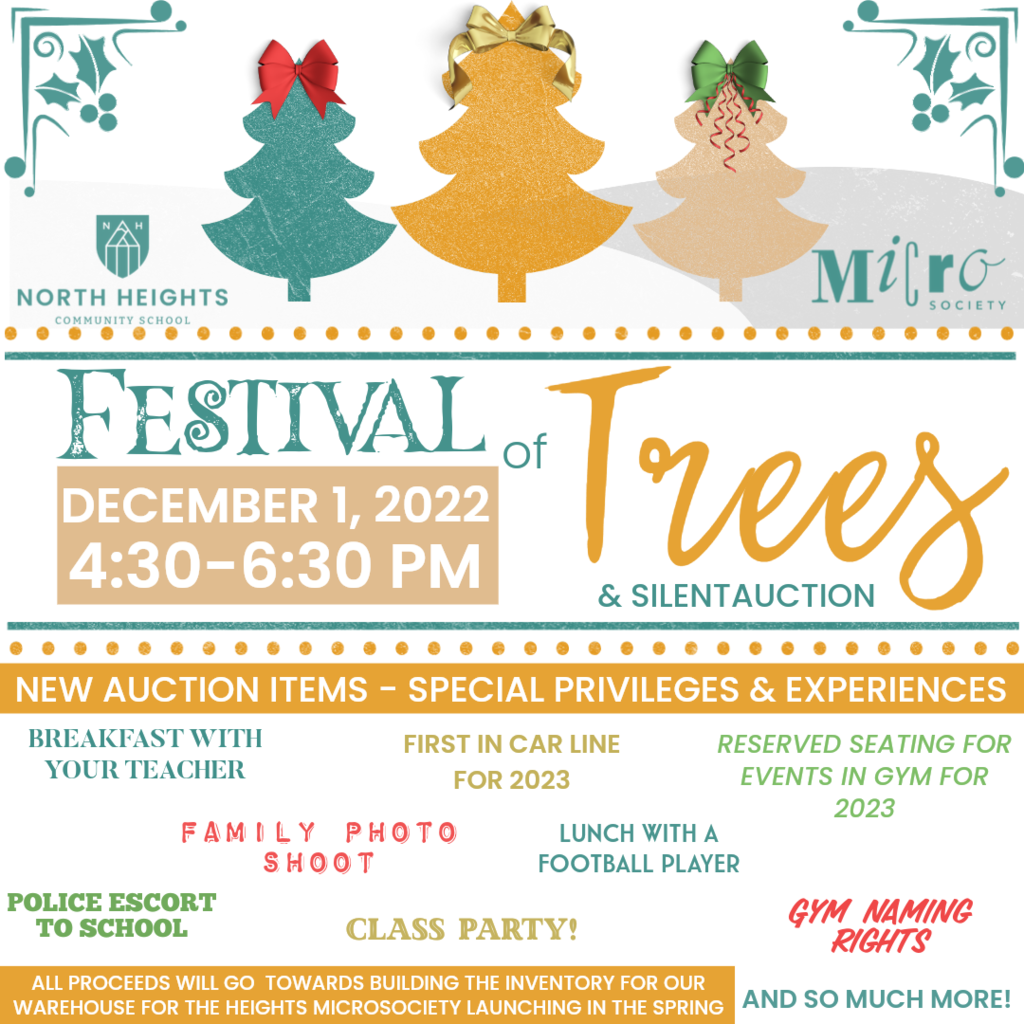 ​Dear Heights Community, We are holding our annual Book Drive, Dec. 1 - 20. Please consider donating new or gently used paperback books to our growing readers at The Heights. All books donated will be placed in our Book Vending Machine to reward our readers as they earn tokens for reaching new Heights in Accelerated Reading and Soaring Behavior in the Library. #TheHeightsWay #givethegiftofreading